About Hyderabad Kendra
Yogoda Satsanga Society of India (YSS) was founded by Sri Sri Paramahansa Yogananda in 1917. The mission of YSS is to make available all the ancient scientific teachings, and meditation techniques of Kriya Yoga for achieving all-round success, well-being, and a direct personal experience of God. YSS has more than 200 centers across India to help all Truth-seekers to experience the power of group meditations and share spiritual fellowship. Hyderabad Dhyana Kendra is located in the heart of the city in Chikotee Garden, which is an uptown residential area in Begumpet. Begumpet ...
News and Announcements View All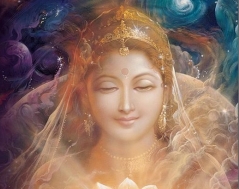 VIDEO: "In the Embrace of the Divine Mother" by Swami Chidananda Giri
We present here an excerpt from "Living in the Sacred Presence of the Divine Mother," a talk given in 2017 by Sri Sri Swami Chidananda Giri, president of Yogoda Satsanga Society of...
Read More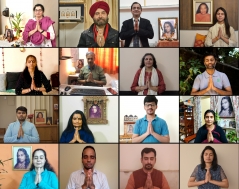 YSS Online Dhyana Kendra
We invite you to join the thousands that are participating in this powerful means of connecting with the Divine and with the worldwide spiritual family of devotees and seekers....
Read More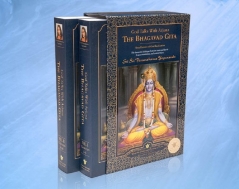 July 31: Spiritual Discourse on the Bhagavad Gita (Part IV)
We invite you to join the last in the series of inspirational talks on the wisdom of the Bhagavad Gita by Swami Smaranananda Giri....
Read More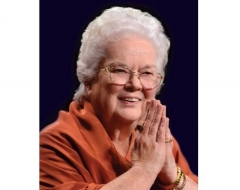 "The Power of Prayer" - Counsel from Sri Mrinalini Mata
As Guruji reminded us: "The goodness of one soul may effectively neutralize the mass karma of millions."...
Read More
SUBSCRIBE FOR UPDATES AND NEWS
You can now subscribe to receive the latest updates, happenings and events from Hyderabad Dhyana Kendra